Most of these were taken at a house not too far from where I live. It's always been a point of fascination for me. It photographs well but I half expected a ghost to pop up in one of them.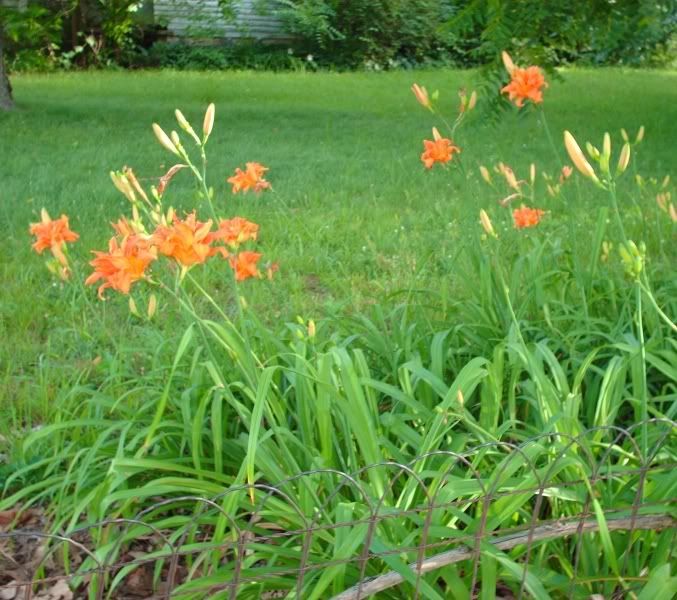 Love these flowers and they seem to be everywhere lately.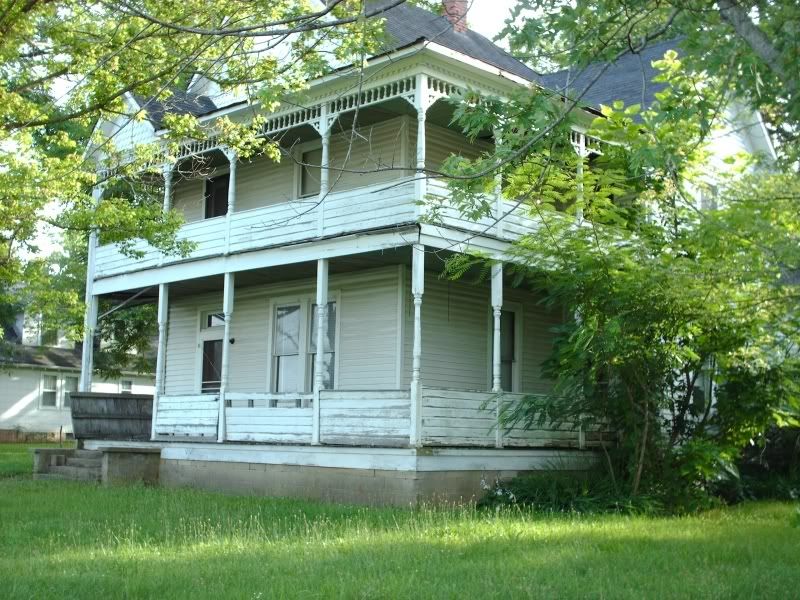 The double wrap-around porches are lovely. Too bad it's creepy.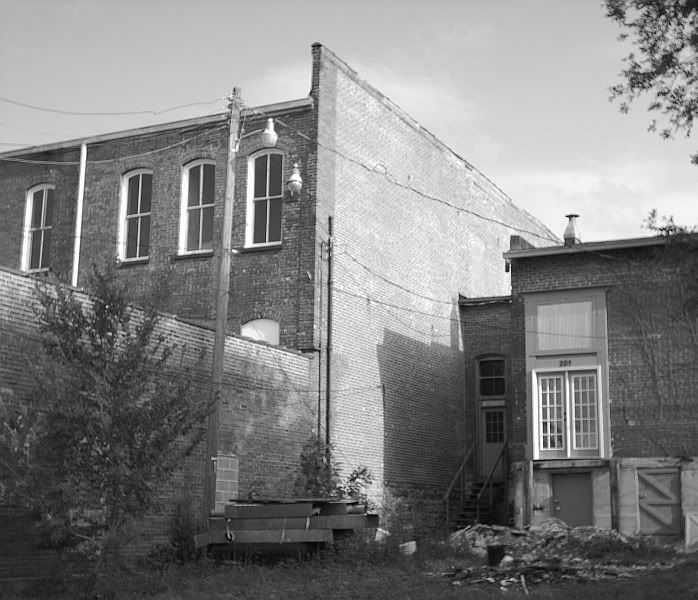 I really liked the seemingly abandoned look and the way the shadows played out.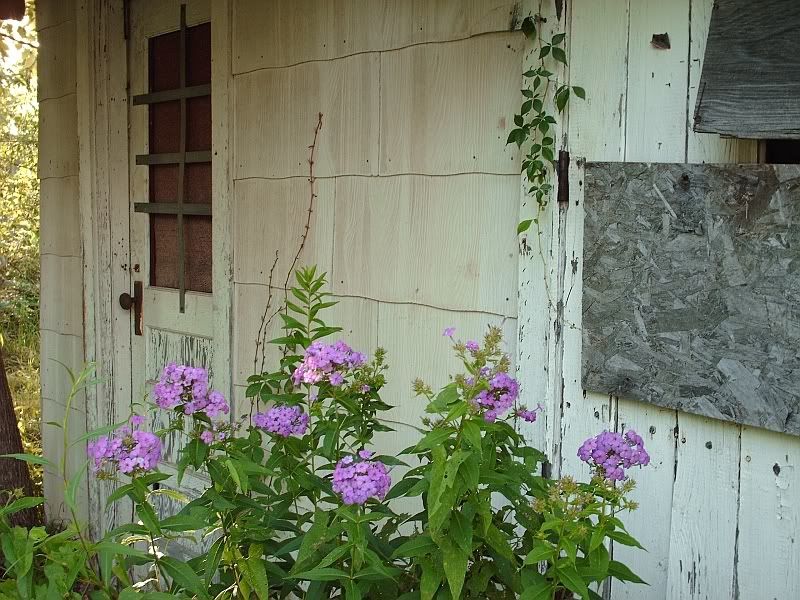 This little discarded shed was being overtaken by wildflowers in the middle of town.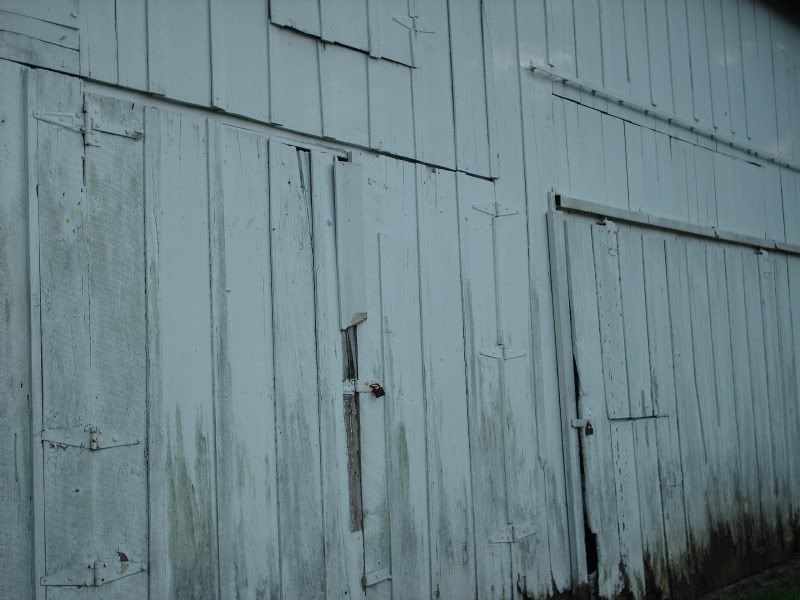 This barn was next to the creepy house. I thought it would make a lovely wallpaper and I was right.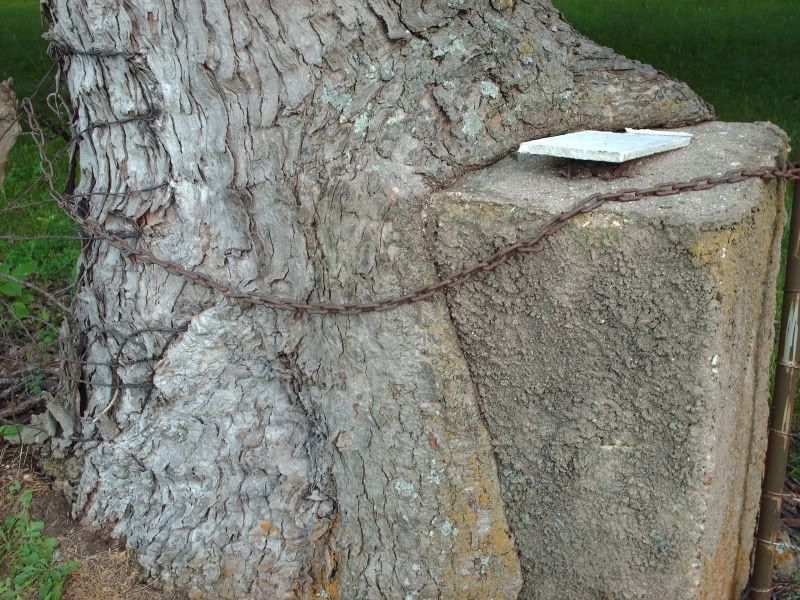 It was like nature was taking things back. Pretty cool stuff.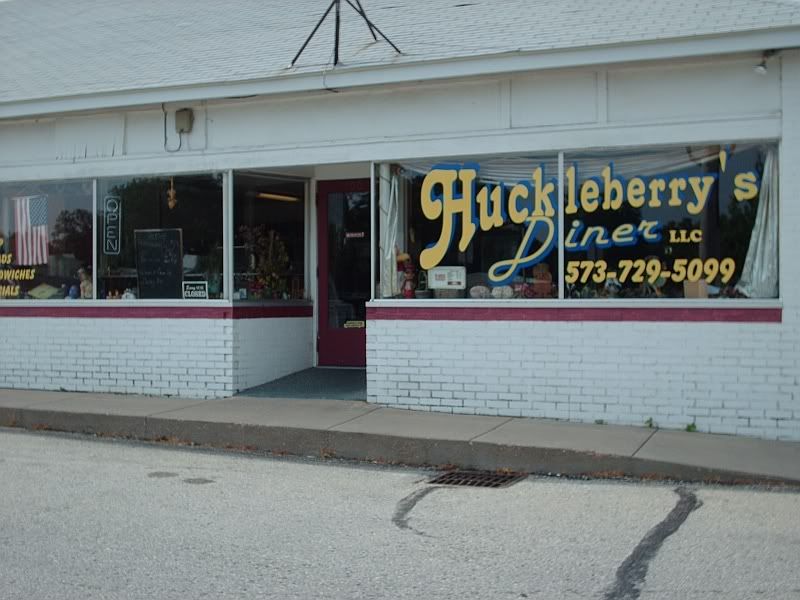 An authentic southern diner that didn't shut down after the first 3 months.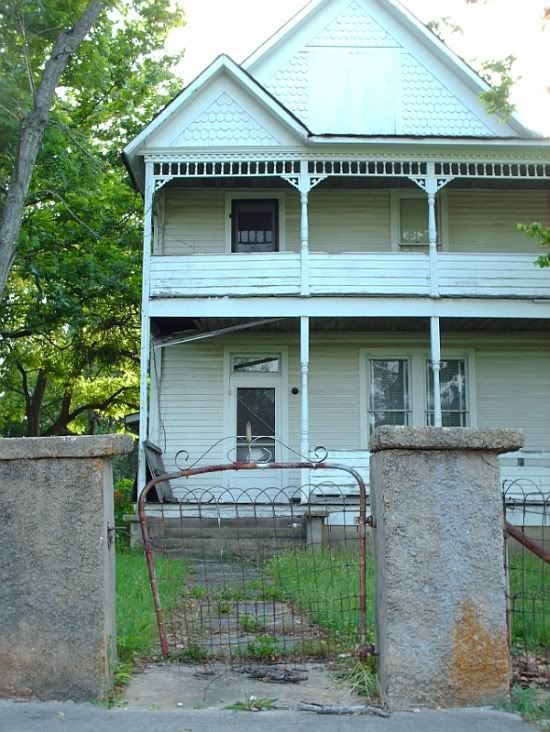 The front view of the creepy house with its creepy front gate.




Part of an abandoned factory in town.

Creepy is a term of endearment to me. I've always loved old, decrepid buildings and barns. I guess it's the weirdo artist in me coming out. I think they're beautiful.