These were the only 2 out of 35 that I deemed good enough to post. Looking like a crazy man walking around the yard for an hour with a camera actually drew a small audience from the other side of the fence.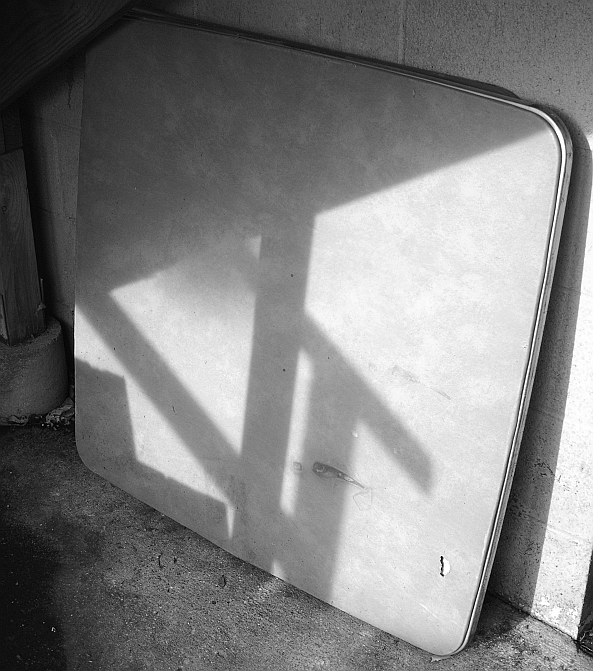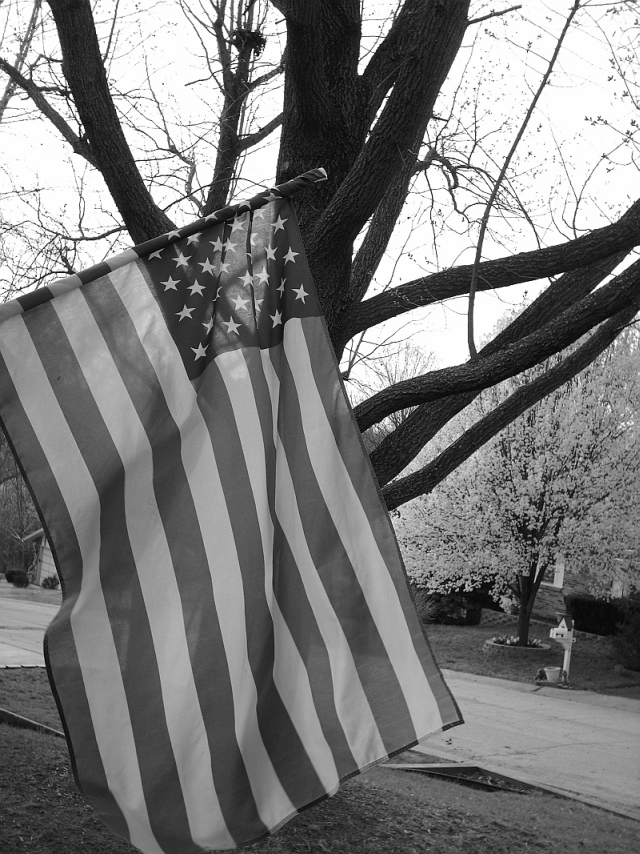 The shadowing in the first picture is neat.
The way the animation of the flag dominates the picture with a suburban background is quite beautiful.